Join a practice group online. Enroll in a training program. Attend a retreat.
Tantra for Life: The Shakta Path to Liberation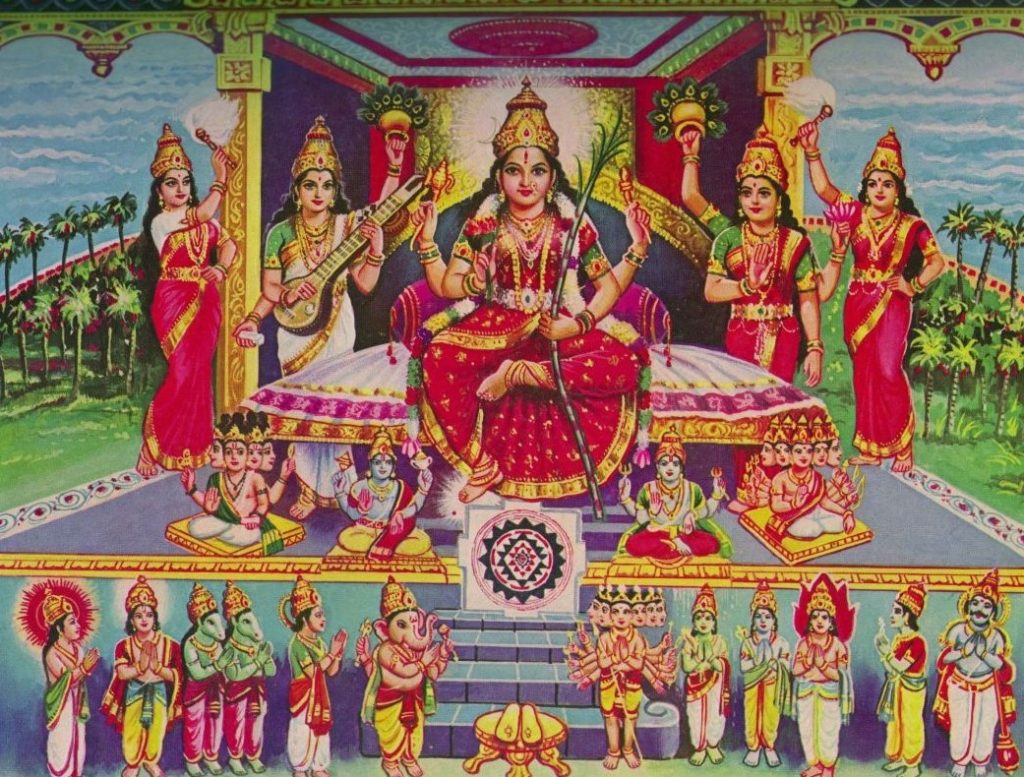 Program Outline
Session 1: The Original Shakta Kaula Tantra Tradition

Session 2: Woman as Guru and Initiator

Session 3: Devi Worship, Homa and Puja in Tantric Practice

Session 4: Preparatory Practices for Women

Session 5: Preparatory Practices for Men

Session 6: Das Mahavidyas: The Ten Forms of Devi
Women's Tantric Devi Practice Group

Gather together with women practitioners for our weekly Women's Tantric Devi practice group. Mantras, meditation, pranayama, Kriya and Kundalini practices, plus a powerful Tantric Devi practice to embody the powers of the Divine Feminine. Realize your true nature and powers as a woman with this special Shakta Tantra practice.
12 Essentials of Life Mastery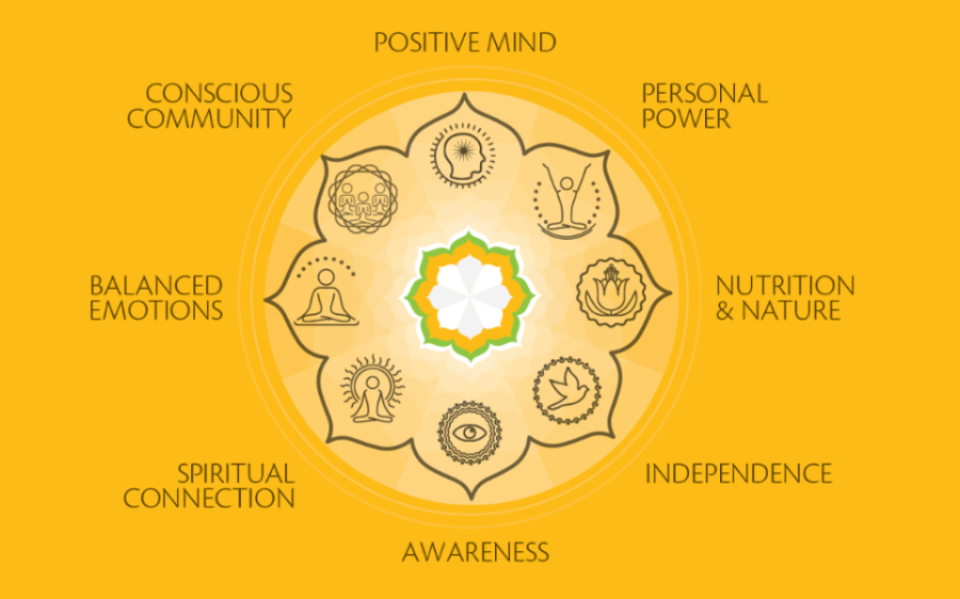 12 Essentials of Life Mastery is a complete self-help course to take you from ego to Integral Consciousness. It is a highly effective system for self-actualization and an extraordinary mastery of life. This amazing program has been used by hundreds of people to dramatically improve their lives. It is the foundational training for members of Enlightened Life Temple.