Each human being is multifaceted, a hologram of life itself. We ideally operate as individuals in healthy harmony with ourselves and maintain a balanced outer life. Understanding, healing, expanding and sustaining the interconnectedness of mind, body, spirit and life can be more easily attained when we enter the higher awareness known as Integral Consciousness.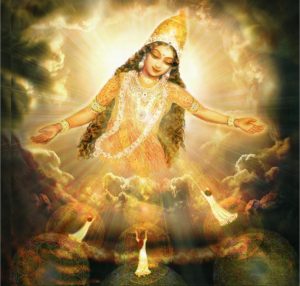 Integral Consciousness draws upon a source of awareness that lies beyond the 3-dimensional mind. As we enter this higher perspective, we get empowered to respond to ourselves holistically, in a healthy, loving and healing way. We become able to maintain this higher state of awareness in every encounter throughout daily life.
Integral Consciousness is complete, unbroken awareness. This state of awareness moves us to act in accordance with our deepest values. It allows us to see how we can live harmoniously in the world. It opens us to greater acceptance, wisdom and love.
The path of integral consciousness provides a guide for you to evaluate all of the important aspects of yourself and your world. Its methods activate and empower your higher potentials that lie within your deepest core. You learn how to apply this wisdom to heal, awaken and take action to live more consciously every day.
Integral Consciousness includes a wealth of timeless techniques drawn from the ancient wisdom traditions. These methods have a remarkable ability to dramatically change consciousness, quickly and permanently. The philosophy and methods of Integral Consciousness form the core of the 12 Essentials of Life Mastery system for personal awakening. This is an ideal self-healing program that will help you explore your inner potentials, rediscover your passion and purpose, and create a deeply fulfilling and meaningful life.
Explore the 12 Essentials of Life Mastery