Welcome to the Temple of Enlightened Life! We invite you to join us in creating enlightened life on earth!
Enlightened Life is an international temple of consciousness. Founded in 1997 by western mystic, Chavah Aima and eastern yogi, Prince Hirindra Singh, the temple shares the most empowering philosophies and methods on the path of self-actualization. The temple is a rich resource for effective techniques and practices that nourish your journey with healing, higher awareness, enduring peace and life-sustaining wisdom. We invite to connect, explore and enjoy our website…
Coming in 2019 – Enlightened Life Festival!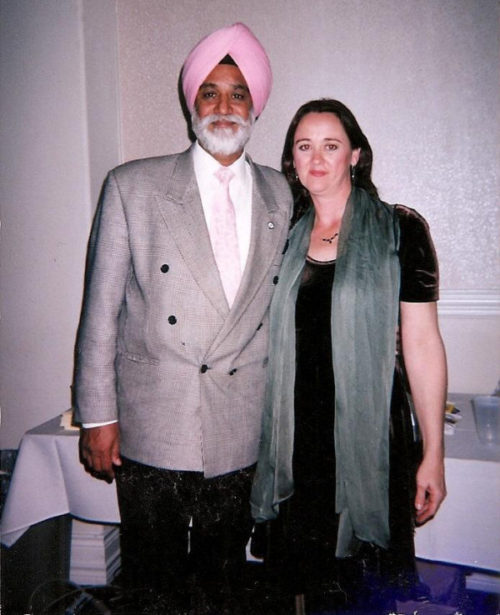 Support Enlightened Life Festival in 2019!